Mama's Sweet Cranberry Muffins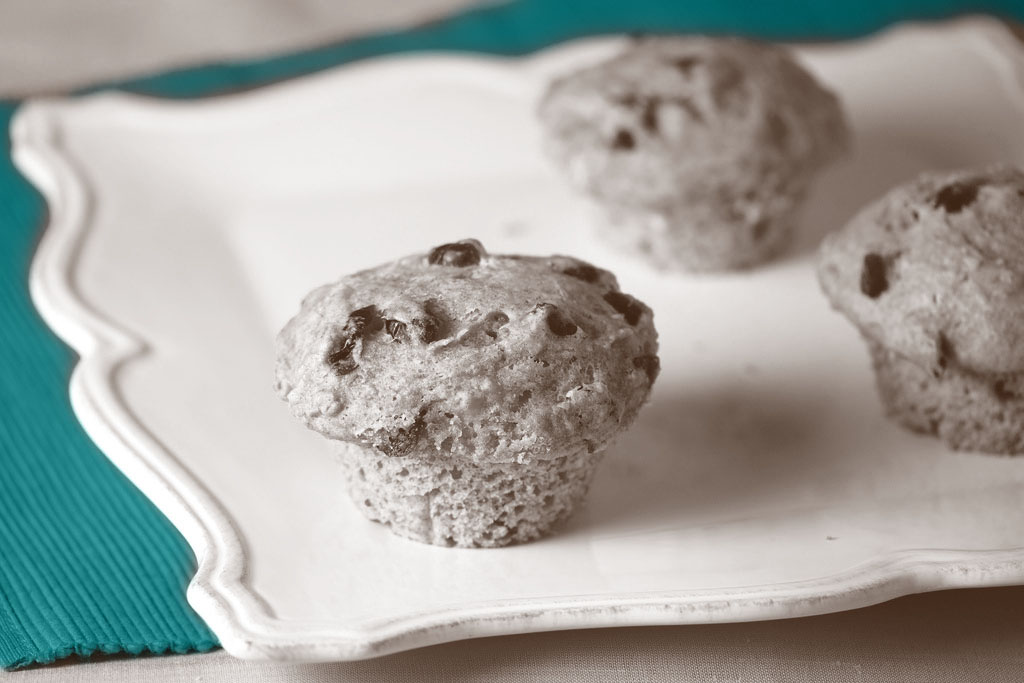 It's no easy task being mother to a health fanatic like myself, but my mom tried her best to make sure she always had something in accordance to my diet du jour when I used to come home from college. This little gem of a muffin recipe is just one of a few great concoctions she whipped up for me. As always, I encourage creativity, feel free to substitute the dried cranberries for fresh cranberries, blueberries, raspberries etc! Mom was just getting creative with what she had around the house. Have fun and enjoy!

Mama's Sweet Cranberry Muffins
2 cups whole wheat pastry flour
2 egg whites ( whisk seperately)
1/4 tsp almond flavoring
2 100 calorie packs of Craisins
1/2 tsp of lemon rind or less if your not a huge lemon fan
2 tsp of organic stage one sweet potato baby food
1 large tbsp of applesauce
1/2 cup of water
Preheat oven to 375 degrees F. Put Craisins in boiling water for a few minute to get them nice and soft and juicy. Combine all ingredients together, gently folding in the dried cranberries. Bake for approx 20 minutes and enjoy!