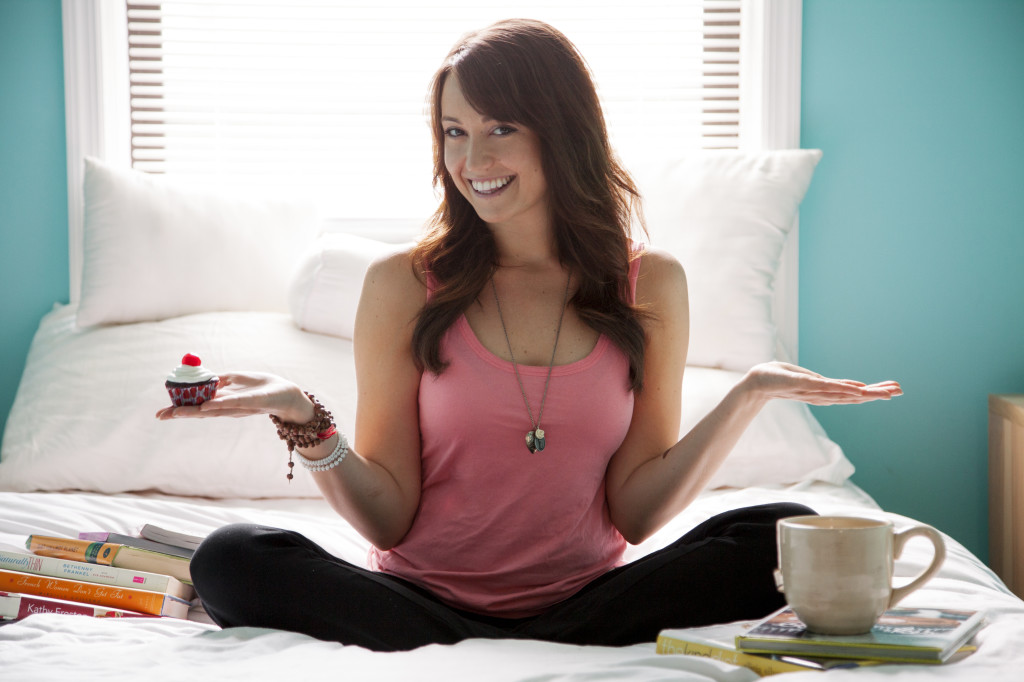 I am so excited to offer you guys GROUP coaching this month!
             It's PERFECT for those of you that want support creating a sweet and skinny life you love but aren't ready to take the leap to one on one coaching or maybe you just like being in a group setting and having other amazing people to vibe off of and support you!
Either way it's a deal at $25 for an hour and a half! (That's less than what you spend on dinner in NY!)
The next session is July 22nd (Next Monday) from 7:30-9pm.
 We will be discussing daily rituals to assist you in creating a happy, healthy, vivacious life you love! You'll leave with FIVE amazing tools that you can start incorporating immediately to help you lose weight, get happy and stop stressing!
Don't miss it!
Email me at gosweetandskinny@gmail.com to RSVP. Please put GROUP COACHING in the subject line!
YAY! Can't wait to see your pretty faces on Monday!