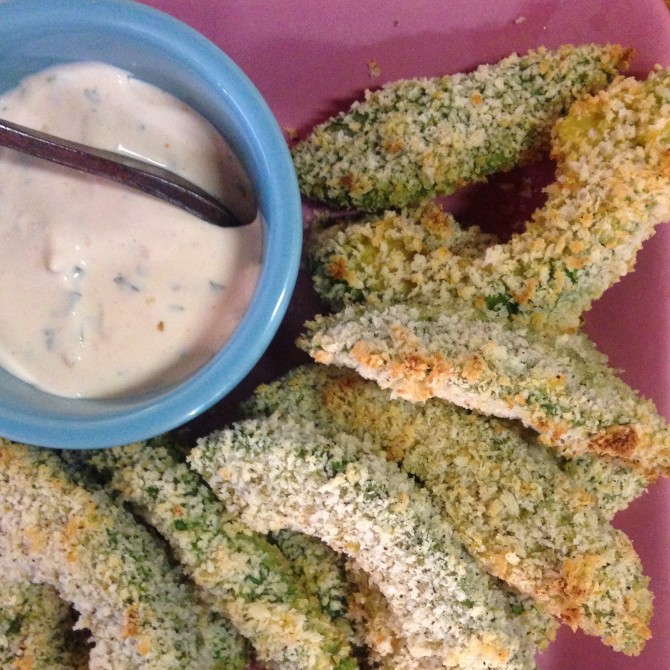 5 Healthy "Guy-Friendly" Super Bowl Snacks
Super Bowl Sunday is upon us and if you're anything like me, you love bringing food whenever you go to a gathering or whipping up a ton of delicious goodies when people you love are coming over for the day. I love, love, love making yummy finger food for the Super Bowl. I don't even watch football (to be completely honest with you) but I love playing hostess or offering my kitchen skills to a friend who's having people over, everybody wins, I don't mind missing the game to be in the kitchen and everyone gets to eat freshly made snacks all evening!
What's even better about making your own stuff is that you can be sure there's a good for you and great tasting option for you to nosh on during the game. Bringing my own food has been a total life saver for years now, it allows me to have it all. I get to share my food with people I love and also feel great about what I'm putting in my body so that I can be fully present and energized for the people I'm with!
Here are some super easy, last minute snacks you can whip up in no time tomorrow. These 5 Healthy "Guy-Friendly" Superbowl snacks are sure to please even the most buffalo chicken loving boys in your life. 😉
AVOCADO FRIES WITH SRIRACHA-LIME DIPPING SAUCE
ZUCCHINI FRIES WITH HEALTHY BUFFALO-RANCH DIP
And if something is making you anxious or stressed about going to that Super Bowl party or hosting that check out my holiday zen video, it's perfect for easing your anxiety and getting you back into a place of love and strength so that you can really show up as your highest self for all those around you
Have an amazing weekend!