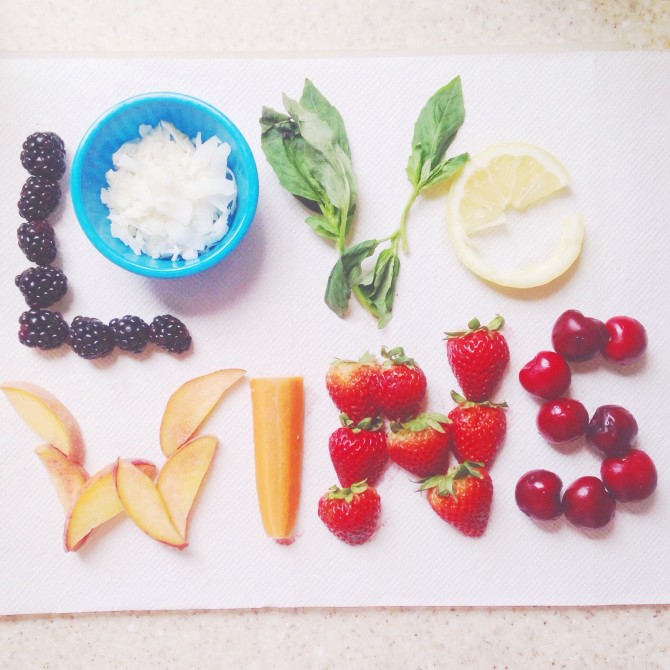 Global Meditation for Compassion
"Understand through compassion or you misunderstand the times."- Yogi Bhajan
Today at 9amPST, 12pm EST set your iPhone alarms and join in for a global compassion meditation with @gabbybernstein + @deepakchopra (link to live stream in Gabby's bio) so that we can send a wave of love and compassion through out the world. Our meditation individually is a powerful force of love and together it is only multiplied. Spend a few minutes today, even if you're at the beach like me and can't access the live stream to do this simple compassion meditation at 12pm EST.
*close your eyes and imagine someone you love fiercely in front of you. On each inhale, feel yourself receiving love from them. On each exhale, send love from your heart center to them.
*next choose someone who is more of a casual friend, someone you like. Repeat the sending and receiving love process.
*now move on to someone who you don't really know but see every so often. Think the guy you get coffee from, maybe a co-worker you don't know so well, etc. Repeat the sending and receiving love process.
*here's the toughie, pick someone your not fond of at all. See them as an innocent being who just wants to be happy and free and send them love, receive the love from them.
*lastly, send love out in a wave over the entire earth, feel this love circle back to you. Take a deep inhale in and hold it while you feel yourself fill to the brim with love and compassion.
Exhale and slowly open your eyes. Sat nam.