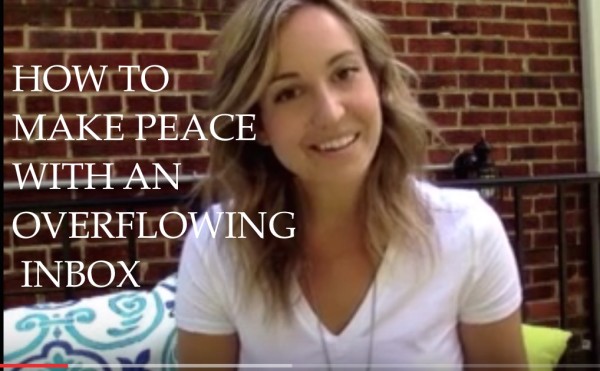 How to make PEACE with an overflowing INBOX
This video is for all of you entrepreneurs (and otherwise) who let your emails overwhelm you! I've been there, sometimes I come back and visit that place of overwhelm when I sit down to check my emails and my inbox is overflowing and I wanted to share with you my tools for releasing that overwhelm and shifting your perspective on your emails.
For those of you ready to take your business to the next level or get the clarity + confidence you need to start doing what you love, head on over to http://lovebasedbusiness.splashthat.com and RSVP for my online LOVE BASED BUSINESS workshop on August 26th!