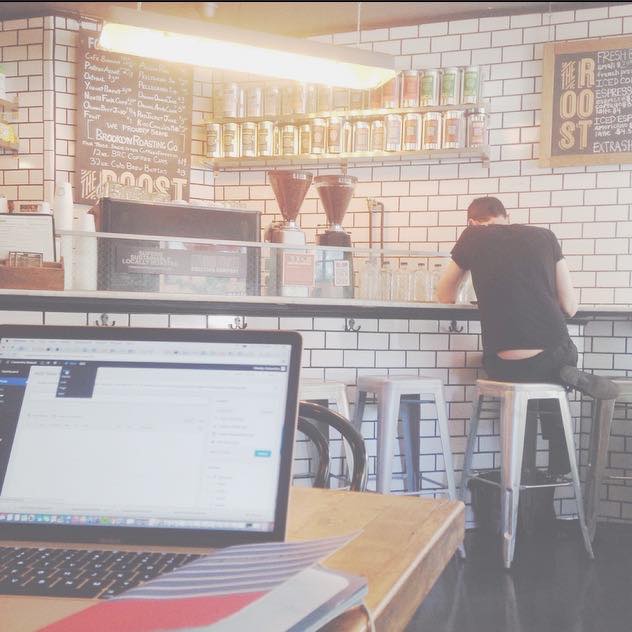 My Interview in The Huffington Post
It was like a dream, something I had been manifesting for quite some time now. I wanted an article in The Huffington Post, I had been thinking eventually it would just be me writing it one day and submitting it to the fierce Arianna Huffington so you can imagine my surprise when an email popped up requesting an interview with me! Hilal does a better job in this article at capturing a snapshot of my journey in a succinct but authentic way than I could ever imagine doing myself. It was an absolute pleasure chatting with her and I am so excited to share this with you!
Please check it out and share: http://www.huffingtonpost.com/hilal-isler/from-the-taste-to-the-mat_b_7857266.html
ALSO, don't miss out on tonight's "Accessing Your Intuition" ONLINE workshop! I am beyond psyched to share this powerful tool with you this evening and will be sending out both video + audio recording if you sign up for anyone who can't make it live!
In tonight's workshop we will be talking about:
– how food + self care effect your mental clarity and intuition
– my best practices for amping up the inner voice using food + self care
– guided meditations for supercharging your intuition
– what blocks you from listening + trusting your internal GPS and how you can bust through it
I'll also be leaving some time at the end to answer all of your questions!
Join me by RSVPing at accessingyourintuition.splashthat.com