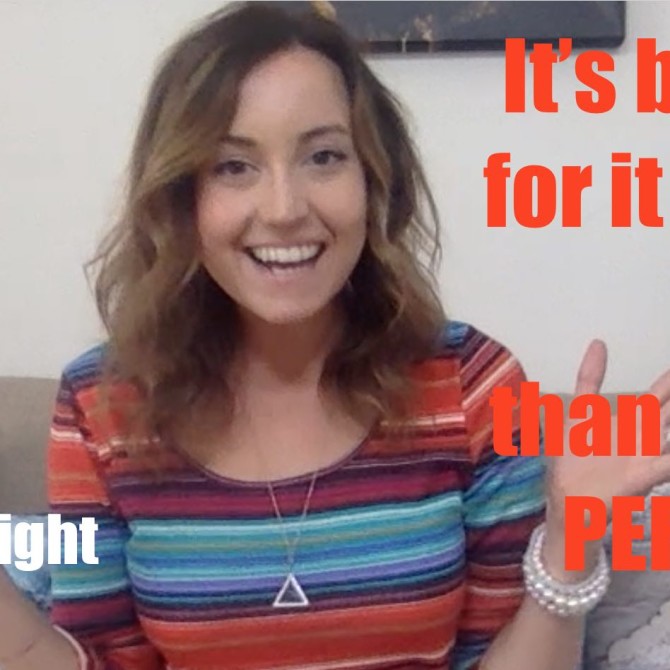 How to Overcome PERFECTIONISM
Wow-ee! I just finished the first draft and sent it all in of my first book baby, "Eat with Intention", which will be a lifestyle guide full of food, meditation and self-care recipes to help you make peace with your body so that you can listen to it's inner wisdom! The whole book writing experience has been such an epic journey for me. It's brought up A LOT of "stuff" I didn't even realize I had running around in my head. One of the most surprising being perfectionism, something I was sure I was immune to.
In this video I open up about the perfectionism that came up for me while writing my recent book and share the tools that helped me overcome perfectionism and finish my book. This video will inspire you to stop getting stuck at the start and realize it's better for it be done than perfect!
If this is really hitting home for you and you would like to schedule a one on one breakthrough session with me around your business to launch you into action, head on over to http://cassandrabodzak.com/coaching for more info.