Eat with Intention Resources Page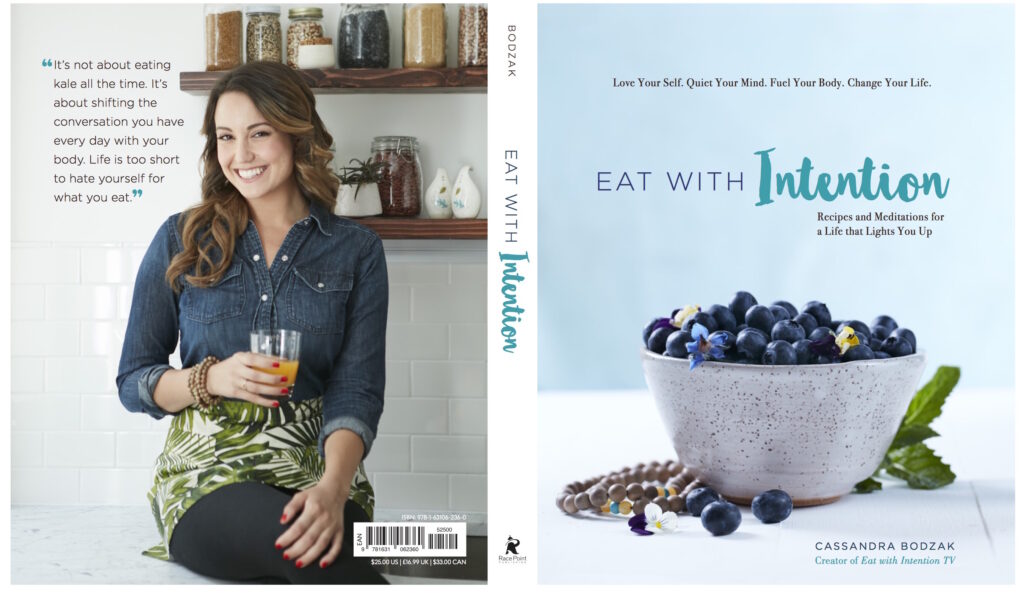 Hey sweet reader,
Thank you so much for picking up, "Eat with Intention" and immersing yourself in this sacred manual for falling back in love with your body and learning how to utilize it to have a deeper connection to your inner guidance system. I hope you are incorporating the tools into your daily life and made a commitment to transform your relationship with your beautiful earth suit and how you operate in this life! I also hope you are enjoying using the second half of the book as kitchen oracle and getting daily hits of guidance alongside your recipe and meditation prescriptions — please share them with me on social media by tagging @cassandrabodzak and #kitchenoracle — I love seeing what's coming up for you guys!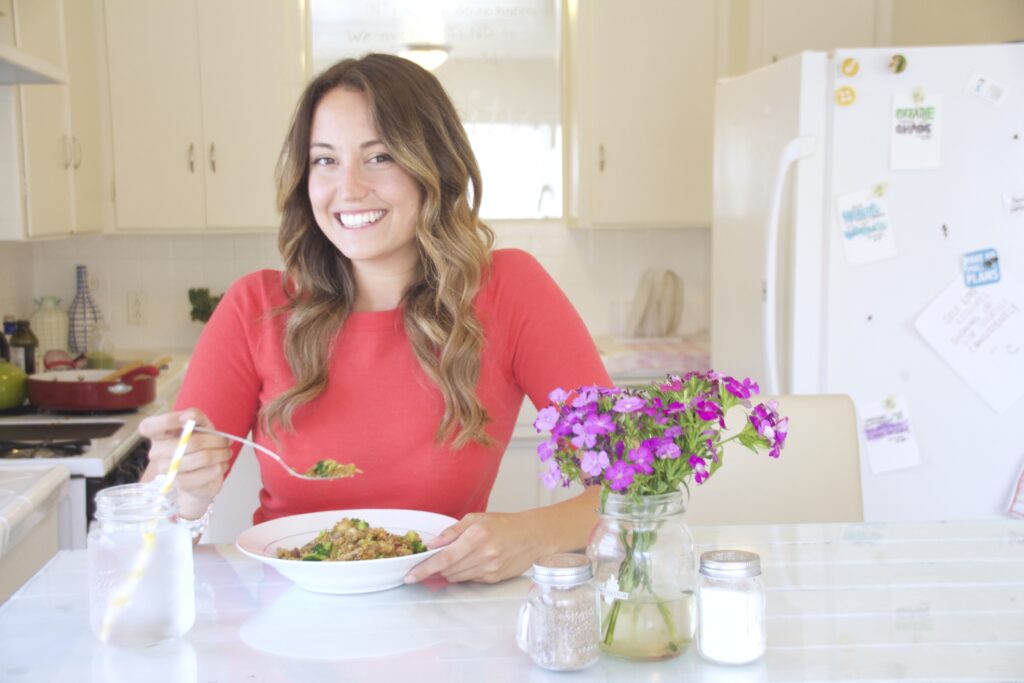 So now you've landed here because you are ready for some extra support in sticking to your new soul-centered habits and I want you to know that you can breathe easy because I've got you covered!
First things first, did you catch the special bonus 'Eat with Intention' intensive workshop for pre-orderers? If not, it's all good, you can still sign up here and get the recording emailed to you! Just click here.
Here are some other ways to deepen your journey and stay on track:
– Check out the Eat with Intention TV videos for FREE on YouTube and join us weekly on Facebook for new LIVE episodes
– Want some meditation inspiration? Watch these guided meditations to help you with your practice
– Go even deeper and join my online, mind-body-soul community to recharge your inner light and connect with other liked minded women to share this spiritual well-being journey with! Aprecity gives you the experience of working with me as your mentor with out the price tag. This community includes two live online intensives with each a month, a live q+a call with me each month and resources like a library of recipes, meditations and workshops, try it out with a 7-day free trial by clicking here to learn more.
– Ready to take things to the next level? Let's talk. You can take a look at my options for one on one sessions and on-going mentorship right here. Unfortunately, I only take a limited number of people on at a time so be sure to follow the steps on this page asap if you'd like to schedule a session.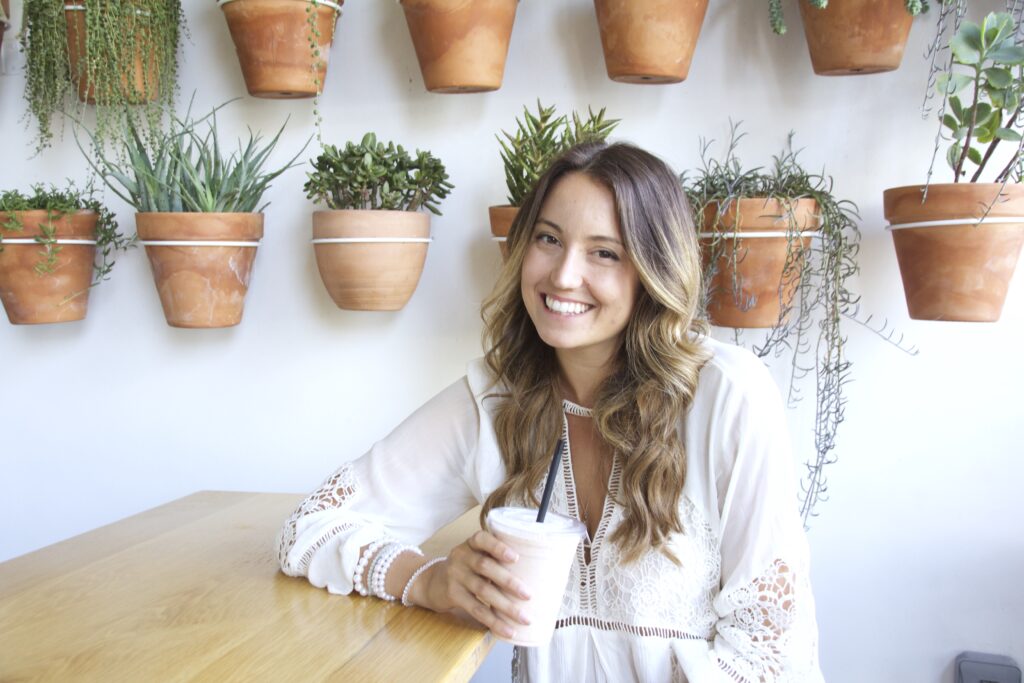 Wherever you're at I'd love to here from you about how you liked the book! Please leave me a love note on Amazon here and be sure to stop by and say hi on facebook, instagram and twitter!
Thank you for joining the mind-body-soul revolution! It's an honor to connect!
xo,
Cass