JOIN ME IN VEGAS MAY 12TH &13TH
Join me and Vegenation Friday, May 12th for a workshop where I will be talking about how to release negative talk around our bodies, sit in gratitude for our earth suit and then how to tap into it's intuitive wisdom — we'll do a meditation for gratitude which will go into a guided body communication session. Join us here.
Saturday, May 13th I will lead us on a guided visualization journey where you can tap into your "dream day" or the day/life the are ready to step into and end with some more practical tools to ground it into their day to day. Come meditate with us
See you in Vegas

___________________________________________________________________________________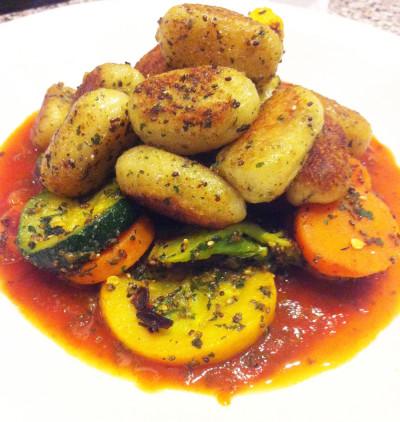 This Coming Tuesday May 16th,  Join Me And Lauren Unger For A Guided Mediation And Chakra Dinner In Venice
Get rooted is part 1 of 7 dinner series focusing on chakra balancing through Reiki infused foods. We will start with tasty nonalcoholic ground cocktails followed by a guided meditation by me. Get your tickets here to join us for a balancing evening.
____________________________________________________________________________________

Coming this FALL in the Big Apple
November 3rd-4th Join me in New York City for the W.E.L.L. Summit.
From beauty bloggers and wellness professionals to those looking to learn more about the ever-expanding realms of inner beauty/peace of mind, clean eating, of-the-moment fitness trends, making informed consumer decisions and exploring the now covetable field of green beauty, this is the place of inspiration.
For more information and tickets and goodness here 

___________________________________________________________________________________

LIVE + ONLINE MEDITATION WORK SHOPS
utilizing the cosmic energy of each moon cycle 
I'm thrilled to be teaching regularly at
Unplug Meditation
in Los Angeles for regular new moon and full moon meditations. In these classes we tap into the energy of the particular moon each month (depending on which sign it's currently residing in) and learn how to utilize the lunar cycles in our every day lives. I lead the group through a specifically curated sequence of meditations, usually a mantra and a guided visualization to amplify the moon's energy, release blocks and set intentions on this auspicious evening. Classes alway sell out so please be sure to
RSVP on Unplug's website
ahead of time to secure your seat! See the 2017 list of dates below.
---
Full Moon – Thursday, January 12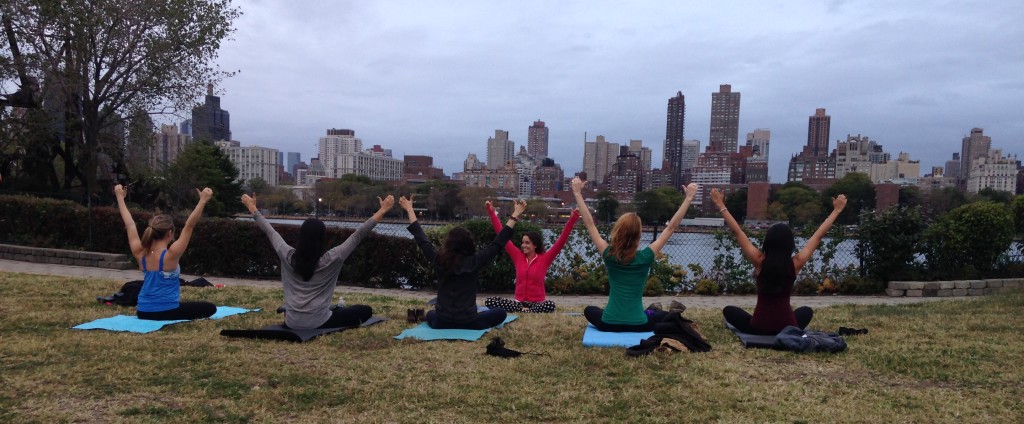 Mindful Eating and Meditation Class
I'm so excited to FINALLY be able to offer a class to EVERYONE right in the comfort of your own home via the internet! I had a lovely "Mindful Eating and Meditation Class" live in NYC and decided to re-record for it you guys so that it would be easily accessible to all those present and future Go Sweet and Skinny readers.
This online video of my "Mindful Eating and Meditation class" includes:
– SIX powerful tips to help you start being more conscious of your food choices
– My personal story about the incident that forced me to start reevaluating how I was eating
– Easy, actionable advice you can start using TODAY to transform your eating habits
– An intimate look at the event that brought me to my knees and got me to start meditating
– FOUR meditations that I lead you through (that you can play over and over again as you practice)
– Including a visualization for your ideal body, a guided meditation, a meditation you can take anywhere through out your day to get through stressful and anxiety ridden situations (aka. the office bathroom meditation haha) and my personal favorite, a kundalini meditation for irrationality.
– An invitation to comment, connect and ask me any questions in the comment section below the video.
I asked participants from the live class to anonymously write about their experiences, here's what they had to say about taking the class..
"Both the meditation and mindful eating discussion were easily approachable. You made it feel easy and less intimidating to start incorporating these tools into anyone's life."
"I loved all the tips and tricks about healthy eating. You taught me how to meditate!! I had no idea what I was doing before. It was great." 
" The positive energy through the meditation was powerful and emotionally touching for me."
"LOVED the meditation!!! Very calming and left me wanting to learn more. Also, really loved the "food detective" advice. I'm excited to start putting it into practice and learn even more."
"My experience was incredible. I came out of the event feeling stress free, relaxed and am more ready to incorporate meditating into my daily routine. Cassandra, you spoke so eloquently and reaffirmed some of the tools I want to continue to use on my path to a well balanced life all around. I thoroughly enjoyed the class and learned so many new techniques to flush out the nonsense that I sometimes let take over my happiness."
Are you ready to try it for yourself!? 
You will be directly forwarded to the video in your browser after your purchase is complete! Should you X out or have a technical issue, email cbodzak@gmail.com and you'll be emailed a link to the video.

I'm so excited to start you on your way to a HAPPIER, HEALTHIER LIFE and I can't wait to hear from you after class!

check out the most updated list of online workshops HERE. 
Ready to dive deep and work with me one on one?
Click here to find out more about my on going mentoring and set up an introductory session.