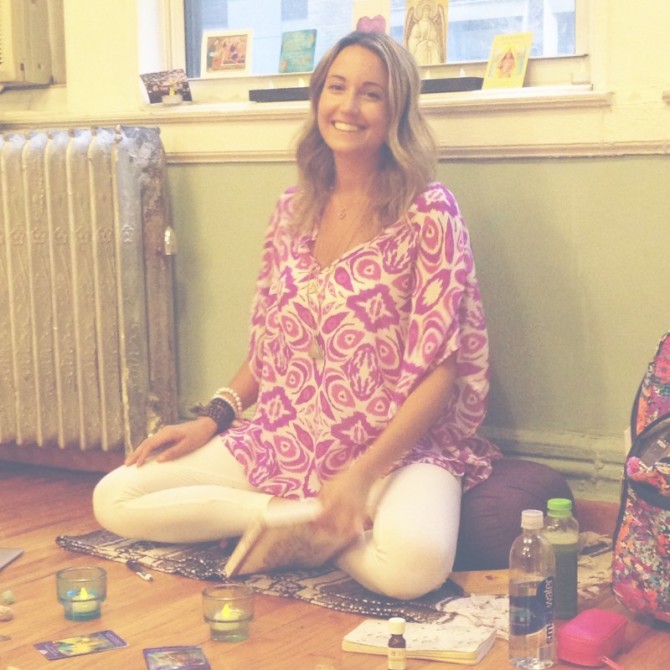 Last night we had a very powerful energetic evening – it was a new moon in Virgo as well as a partial eclipse and I had the pleasure of serendipitously hosting a meditation workshop at the same time. For those of you who signed up on the email list to get the recording of the workshop, I've been having a very "new moon/eclipse" day today trying to get it to upload to youtube! Stay tuned for that – it's still processing so I sent out the link but hopefully the video appears!
This is just the sort of energy a lot of us may be experiencing during this new moon and partial eclipse,( and you feel it three days before and after – so we have a few days left!) where you feel particularly challenged or block in area, perhaps you feel overwhelmed and your to-do list seems daunting or maybe your just energetically drained. Whatever's going on for you right now is perfect because it is trying to tell you something!
What's it trying to say?
Well first off, get organized. I'm having a really rough go at it these past few days because any part of my life that hasn't been scheduled or organized is blowing up in my face. I've felt such a potent energy around the necessity of organization and planning in order to expand our ability for what we're able to take on in this lifetime. So if you want to GO BIG – you better go inside and see where you can plan better, allocate time better and clear the space for you to accomplish more with ease, flow and grace.
For instance, a few days ago, I started more specifically scheduling my daily tasks into my calendar. So instead of just knowing "I need to write X article today", I have put in a time slot on my google calendar, estimated about an hour for writing that hour and I have an appointment to do it with myself at the allocated time I've set. I also took an inventory of all the projects I have in the works right now, wrote it out on good old fashioned paper and then created task lists for them all and SCHEDULED that! Now, maybe you're reading this and you are thinking "Duh! That's so obvious!" and bless you if you are but for me this was a part of me that I was neglecting. I wasn't showing up for it because it doesn't come naturally to me.
What areas or things in your life are you NOT showing up for because they may not come so organically?
The eclipse energy is going to dredge it up and if you don't start giving it some loving attention, it's going to trip you up and block you from going as big as you want to in your life.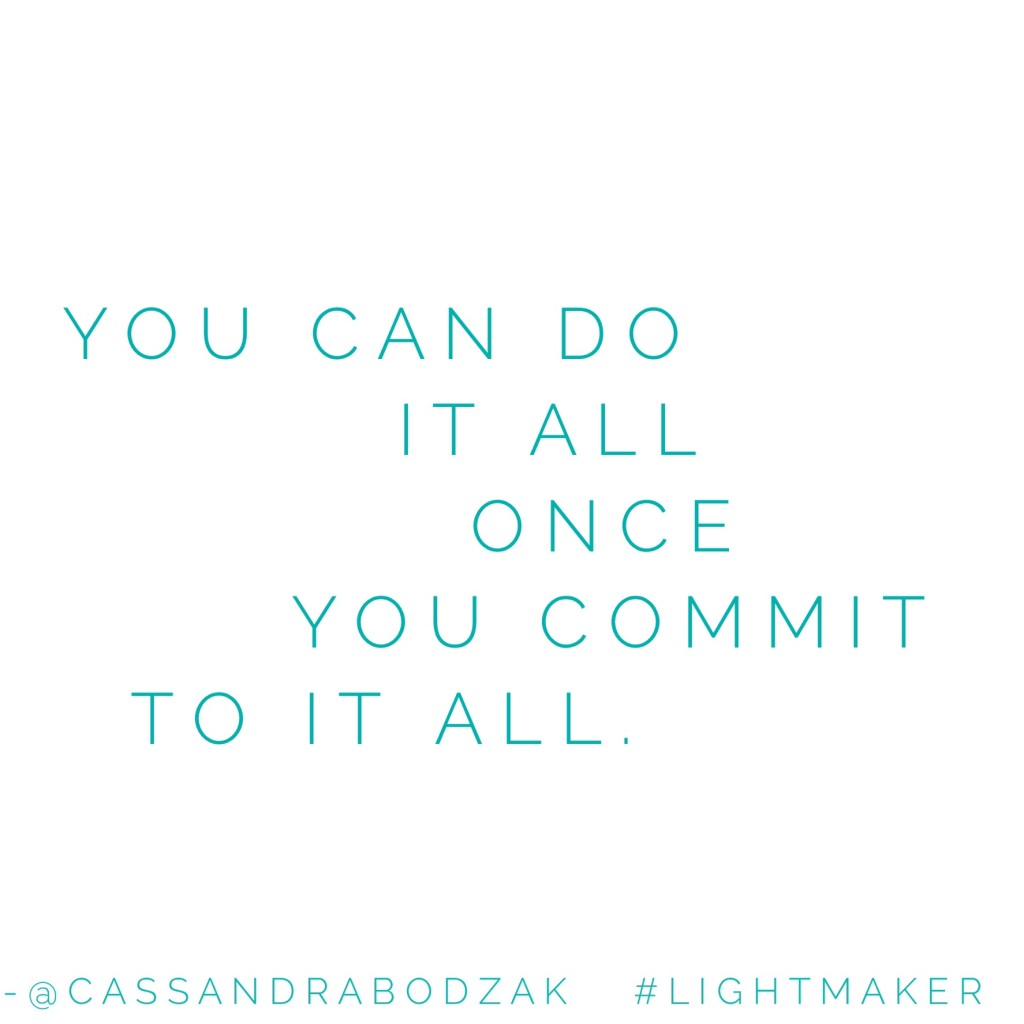 COMMITMENT is another big theme that I've been getting right now. The energy of commitment is REALLY POWERFUL it's like cutting through all fog with a bright laser or shooting a single direct arrow instead of throwing spaghetti. When we commit to something we direct our energy towards something productive and it actually energizes us rather than drains. It's the things that we let float around as maybes that weigh us down. Whether it's about eating better, working out, a work project, relationship or breaking a pattern or habit that's no longer serving you, use this potent energy the next few days to fiercely commit to it. My personal favorite practice for this is writing a contract with myself and keeping it in a place where I see it daily. Let me know what you end up doing and feel free to use the comments below to shout out your commitments and allow me to hold the space for your transformation around them!
Other tips for utilizing this energy + processing it efficiently: drink lots of water to help your body integrate the energies and try to spend some time near water if possible whether it's a lake, beach or bathtub – all will feel immensely therapeutic right now! As always, listen to your body, you may feel the need for more rest than usual, not want to be in loud or crowded places or feel the need to place your feet on the earth. Do what it wants and you will move through this powerful time with grace.
My favorite reads about the new moon eclipse are these two below. Give them a peruse, let me know what you think  and what your feeling right now in the comments below – I love hearing from you and connecting! Also, if you're really craving transformation and ready to commit to going bigger, shining brighter and supporting yourself more than ever, check out my LightMaker Lifestyle Mentorship – I'm only taking a few people on for this intensive transformational journey so if you are called apply today!
http://thenuminous.net/virgo-new-moon-eclipse/
http://www.mysticmamma.com/solar-eclipse-new-moon-in-virgo-september-12-13-2015/