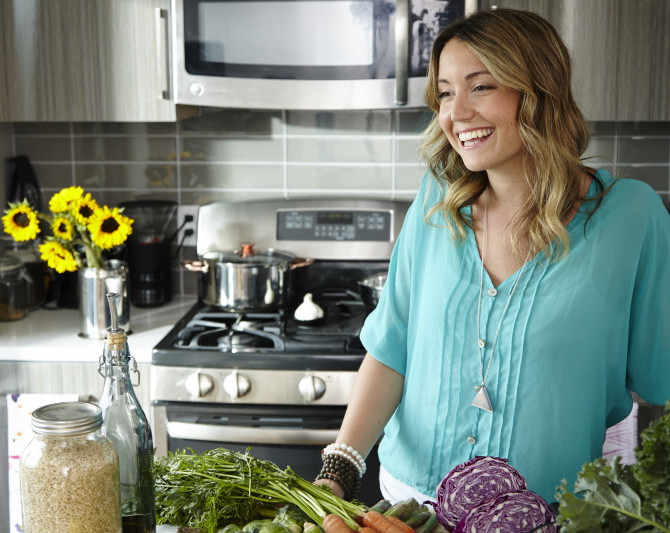 LightMaker Lifestyle Mentorship
It is with immense pleasure and incredible excitement that I share my decision to offer a second round of this incredible mentorship experience. After spending the past three months with an incredible group of women and watching them grow, blossom and surprise themselves with what they were capable of, I just knew I had to do it again! I've taken all that I've learned from this past program and added even more value and education for this next group of mentees. Below I'll outline the foundation of the program and then keep reading to see the special bonuses I've added as well as some words from the women who just completed the mentorship!
The LIGHTMAKER lifestyle program is my three prong approach to filling up your cup so high that it overflows for the rest of the world. Lucille Ball said, "you really have to love yourself if you want to get anything done in this world." and she couldn't have hit the nail more clearly on the head. We need to put on our own oxygen mask before we can help everyone else on the plane. This world needs our light and the way we can serve at our highest capacity and shine our brightest is by crystalizing our own well being and radiance through our mind, body and soul. The way I look at food, meditation and self-care is that they are all technologies we've been given in order to be the fullest expression of ourselves. When we utilize these powerful tools we become focused, clear, radiant and powerful. We can design the lifestyle our soul yearns for, we can answer that calling with great enthusiasm and we show up for those around us with more love than ever before. When we truly harness the power of this trifecta, we can become an unstoppable force of light.
This program is the most intensive, deep diving mentoring package I have ever offered. I have spent the past few years crystalizing all my lessons and tools in each area so that I would be able to show up for others and I've coaching hundreds of women in the past few years to shine their brightest. The one thing I see over and over again is amazing women who are doing such beautiful things in the world and for their families but don't invest or take the time to show up for themselves. This program will teach you how to fill yourself up, shine so brightly from the inside out that your mere presence can impact those around you. It will help you foster a deeper, more loving and caring relationship with yourself. Wen you've created a strong foundation for yourself, you expand what you are able to hold for your life and create the space for truly outstanding relationships and successful career endeavors. You will leave with tools, rituals and practices that will fuel you for a lifetime. I've also added a special BUSINESS bonus because I tend to attract a lot of budding heart-centered entrepreneurs. This special bonus will dive into your ideal clients, setting up your products or services, attracting financial abundance and how to energetically support a successful business!
The three pillars: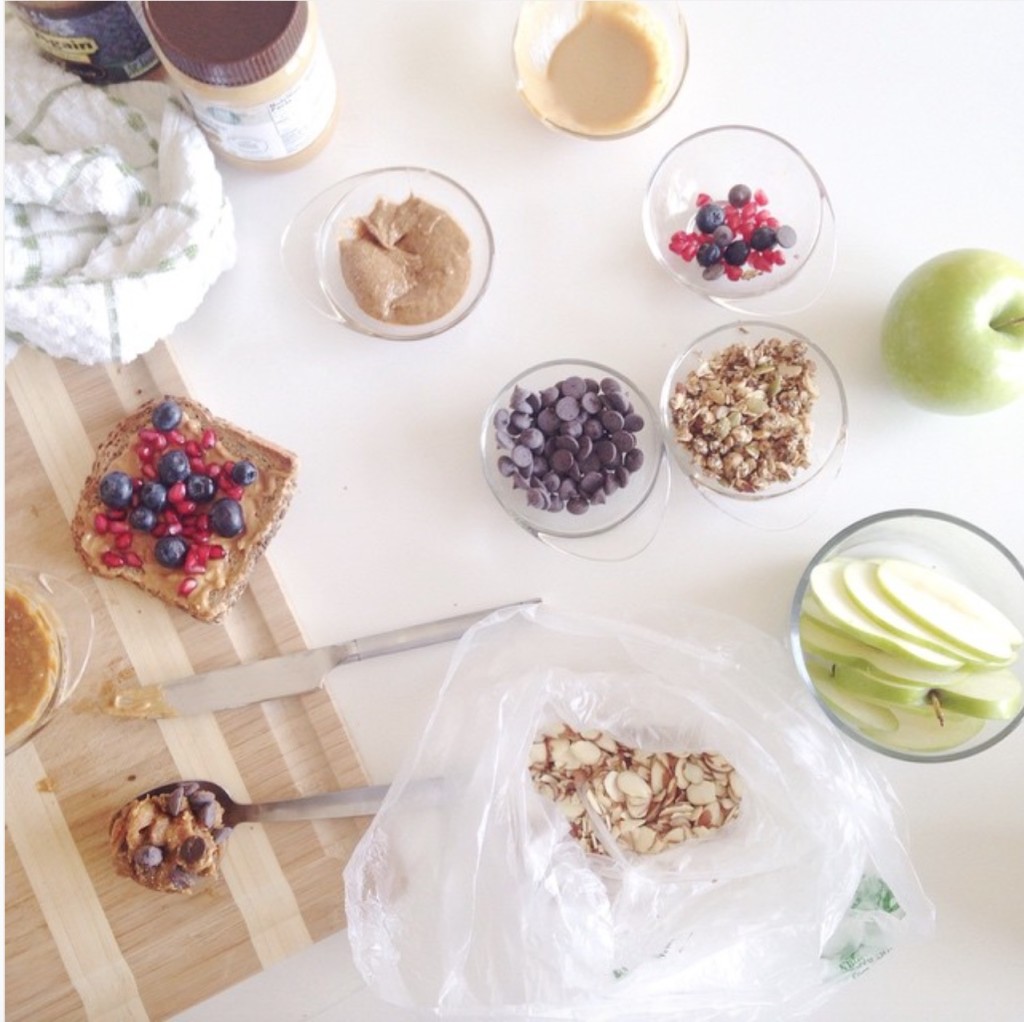 FOOD: Fuel your body, nourish your soul, clear your mind so that you glow from the inside out and have a deeper connection to your intuition. Develop a deep loving and appreciative relationship with your physical body.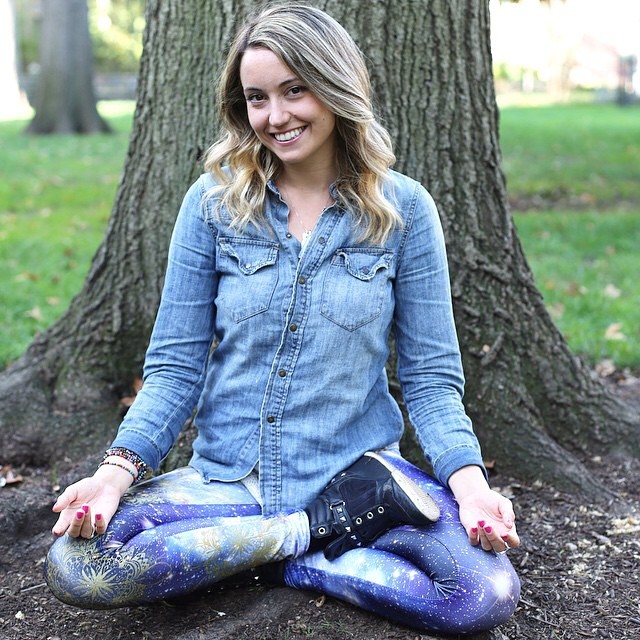 MEDITATION: To allow you to connect to the truth of who you really are, find your deep source of inner power and self love and carve the path for more flow and abundance in your life. Take back the immense power of your mind so you can manifest your highest good.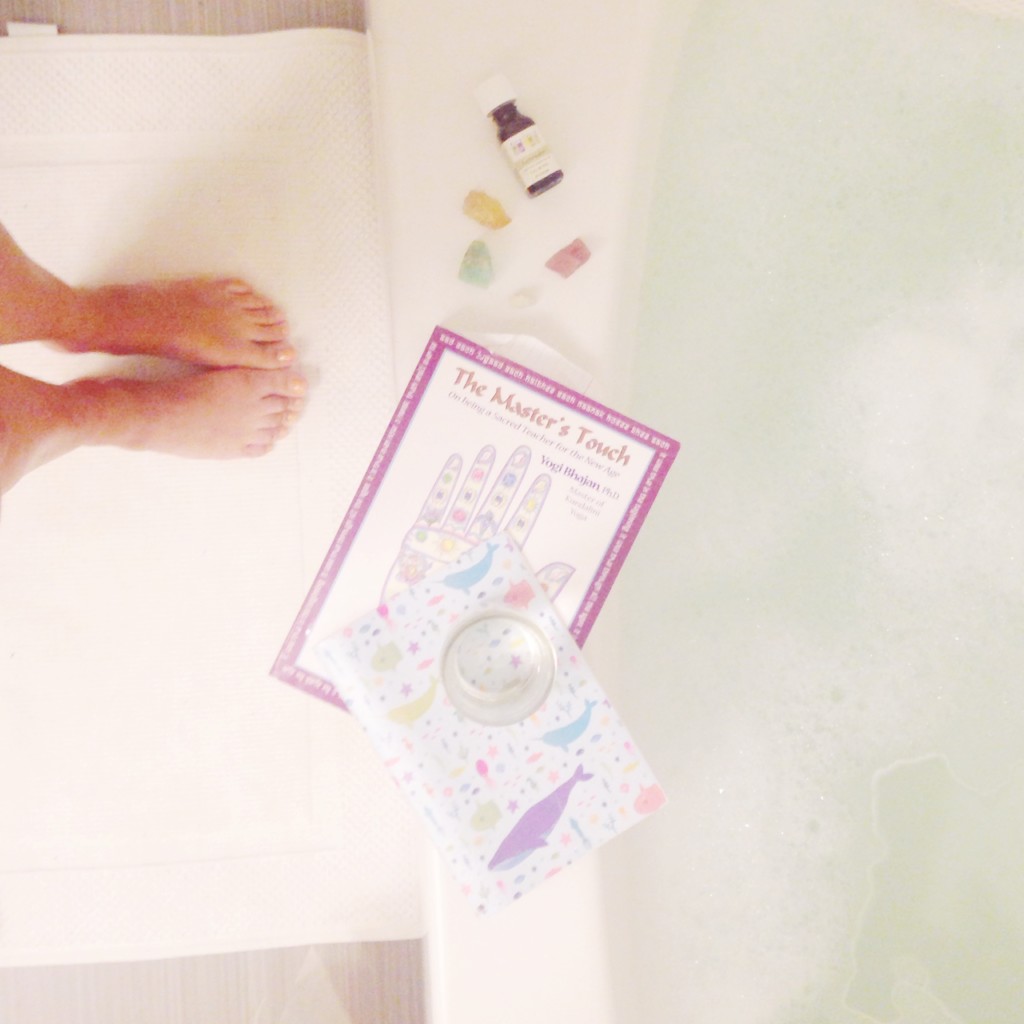 SELF CARE:  Develop habits to nourish your soul, access your divine feminine and find the healing power of taking care of yourself in these crazy times.
3 MONTH PROGRAM
weekly calls or skype calls (total of 12 – 60 minute coaching sessions)

fun homework assignments for soul growth + integration

guidance and support to create the lifestyle that lights you up

*BONUS* LightMaker Business Bundle with four in depth videos
email access during the course of the program for ongoing support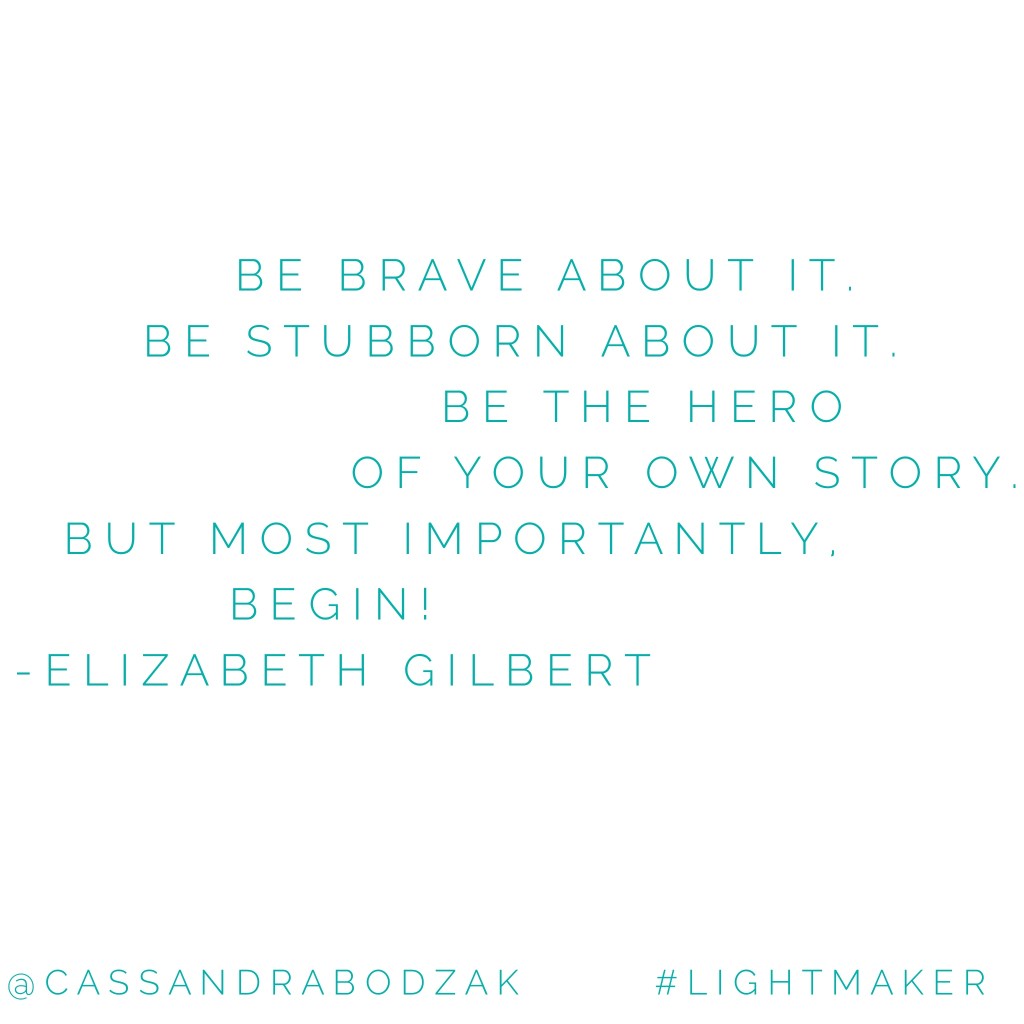 cost: 
$1,000/month for 3 months or $2700 paid in full for all 3 months.
Enrollment is limited and selective. Please email CBODZAK@GMAIL.COM to apply with a short paragraph about why you feel this program would be perfect for you.
MENTORSHIP BEGINS IN DECEMBER but spots will fill up fast so reserve your spot now.
**** For those of you with financial constraints there is a "LightMaker Lifestyle Program LITE" version available with only two calls a month. This is for a select few who are really invested in this experience but willing to do more work independently between session because you need something that works with your budget. You will get the same tools, just less one on one time with Cassandra. It will require extra commitment and dedication to make it happen on the weeks when you don't have a live session but is still a really great opportunity for massive transformation!*****
LITE program: $500/month for two sessions or $1300 paid in full for all three months.
Email CBODZAK@Gmail.com with your request to join as well as why you would like to do the LITE program and why you are invested in taking this journey together.
*Feel free to reach out if you'd like to talk to one of the ladies who graduated from the program about their experience or read some testimonials (which were amazing but far too long to put on this post!).
And a special bonus for this LightMaker Lifestyle Mentorship, I'll be throwing in my LightMaker Business Bundle (a $444 value) for FREE!
This means we'll be able to dive even deeper during our sessions when it comes to money, building a business and supporting your success. You'll have lifetime access to all the videos as well as my ear during our sessions for any questions that may come up around the material!
The LightMaker Business Bundle is designed to help you create and support your most expansive life. I'll give you the tools that I've found most powerful in growing my audience, working with clients, supporting my success and busting through my money blocks.
What you'll get:
–  The Client Course: In this video I will teach you how to get clear on your core clients, why it's more effective to be specific about who your here to serve and how to let people know that your open for business. I'll also go through what a coaching session might look like, how to put together your coaching packages and of course, how to decide what to charge.
– Soul-centered Social Media:  In this video I will share with you the catalyst for my own social media growth, how to decide what platforms to be active on and how frequently you should be posting. I'll also talk about effective ways of sharing your message on social media, how to curate your feed and why some posts get more traction than others based on my personal experience.
– Supporting Your Success: In this video, I take you through the lifestyle changes needed to hold a bigger space in the world and serve at a higher level. When we fill ourselves up first, everything flows and we have so much energy for our work and those around us. I'll share with  you my personal practices, guide you finding your own and provide you with some tips to get started today.
– Busting Through Money Blocks: In this video we tackle the ever-so touchy subject of money. Could your lack based beliefs or financial fears be sabotaging the growth of your business? You bet. I did a lot of work around my finances to erase belief systems that weren't serving me and sit in a place of abundance and flow and now I want to share it with you.
Spots for DECEMBER are limited so please email CBODZAK@gmail.com today to reserve your spot and let us know why you think you're a great fit for this program!
Still got questions or want to learn more?
Check out this video!